"OldChesterPa.com All-Chester Family Reunion 2004"
Saturday October 2, 2004 - Salvation Army Chester Corps, Chester, PA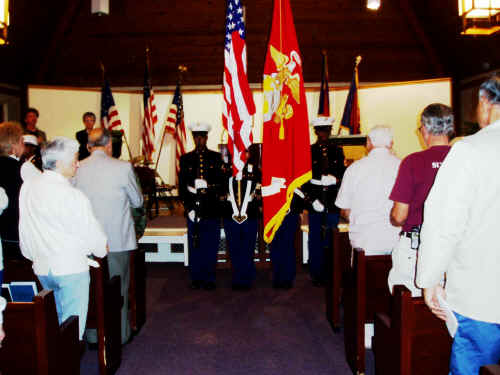 Click "Auto/Stop" to run the slide show. If you are using a standard dial-up modem, you may need to click "Next", one picture at a time until all of the images are loaded. Then you can click "Auto/Stop" to play the show.
Photos courtesy of Caroline & "Joker" Jack Chambers
Free JavaScripts provided
by The JavaScript Source