Home > Neighborhoods > Highland Gardens > Demolition
Highland Gardens Demolition begun September 25, 2007
Photos c. 10/3/2007 courtesy of Barbara Selletti
Here's the 1st picture. It's of 2700 Boyle Street.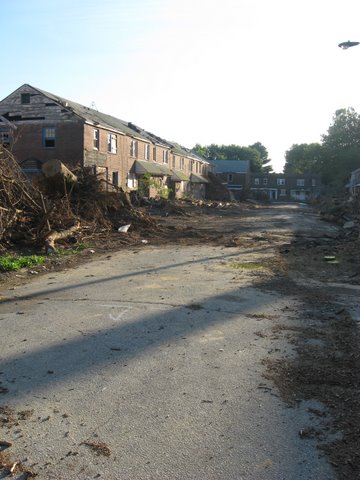 Here's another shot of the 2700 Block of Boyle Street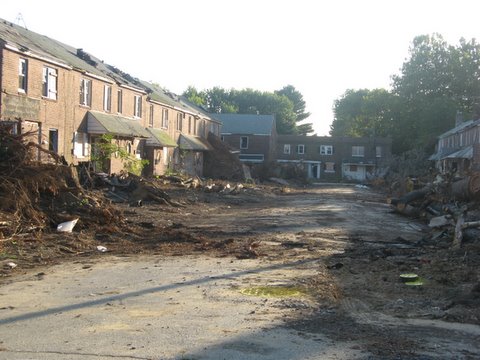 This is the 2700 Block of Smithers St. I live on the 2600 Block across the street.
I've lived here in the Gardens for 53 years. This is a very sad sight.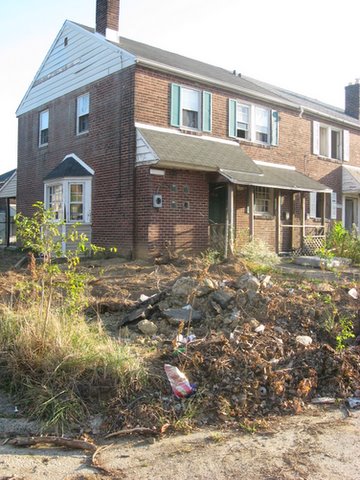 This is the corner of 2700 Smithers & Culhane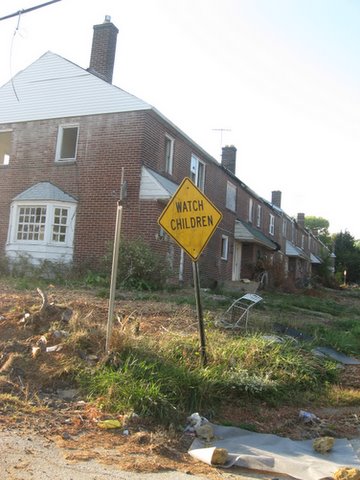 This is a view down Smithers Street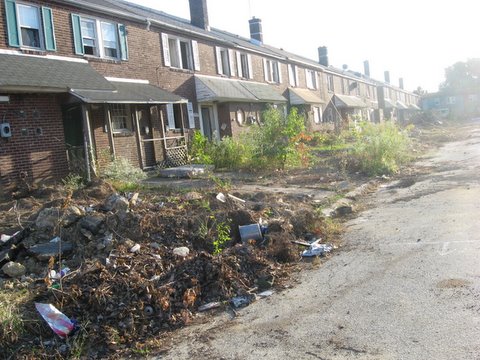 This is at the corner of Smithers & Culhane looking towards 10th St.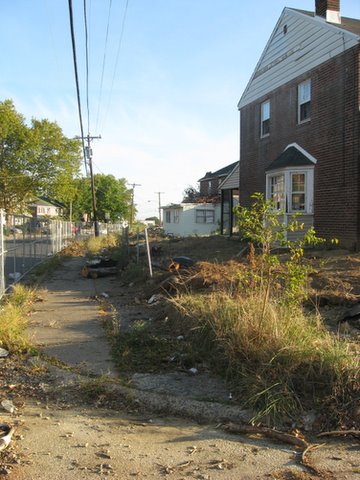 This is what's left of the 2700 Block of McCarey Street.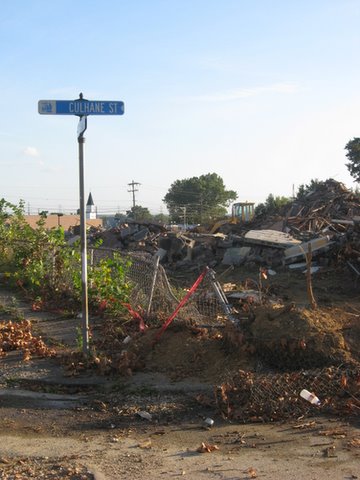 Another view of McCarey from Culhane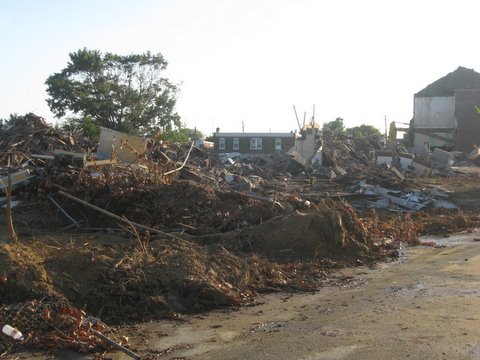 This view is of the houses on the other side of McCarey taken at Culhane.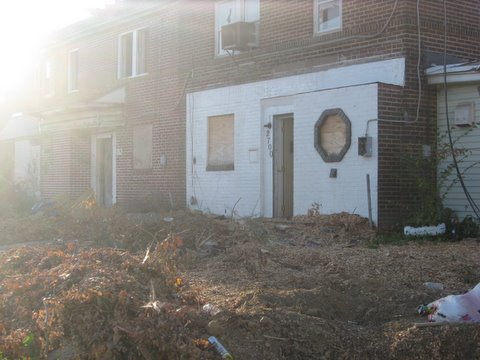 This is a view of the demolished section from 10th Street.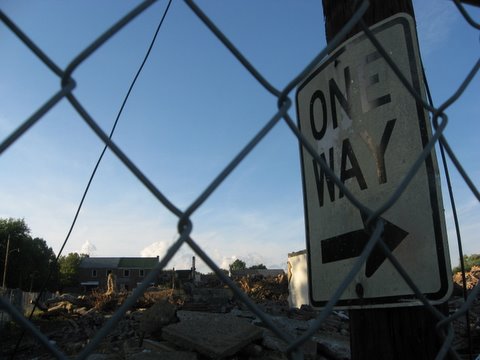 This photo was taken from 10th St. looking towards Culhane. You can see what these house used to look like from the ones in the background.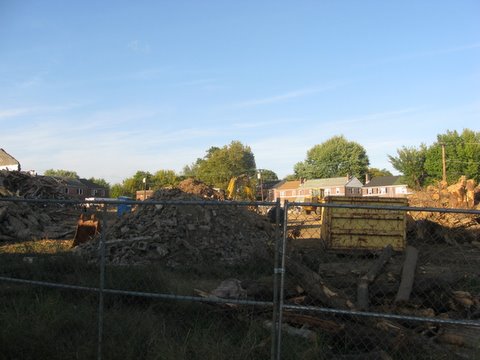 This photo shows the demolished properties and you can see old
Sacred Heart (now Community) Hospital in the background.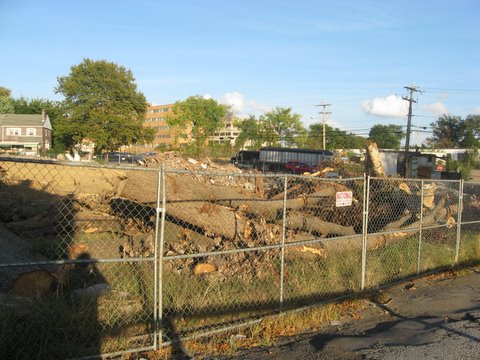 Here's where "Rez" used to be; it's now a Rite Aid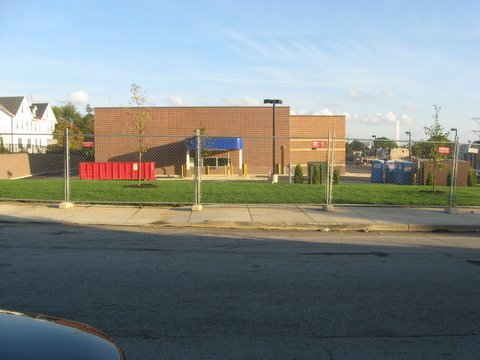 Here's another shot of the Rite Aid with Rez's old Annex building & convent next to it.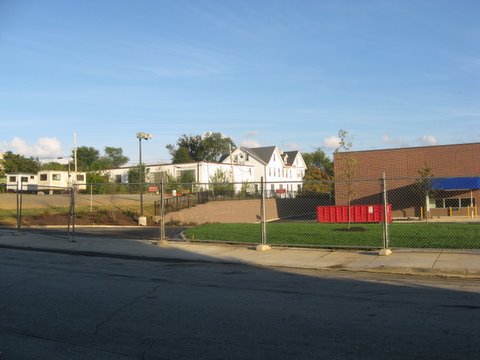 Photos c. 10/3/2007 courtesy of Barbara Selletti
---
© 2007 John A. Bullock III.
Graphic Details Publications
This page last updated 11/12/07